A basic guide to indoor plants in home decor
A home décor trend that never goes wrong is to fill your home with indoor plants. These give a warm and earthy look to your house, making it appear more positive amidst the concrete jungle that we live in the modern times. Considering that most people in the metro towns reside in apartment complexes that are compact spaces, the challenge of making your home appear attractive means incorporating a few elements of green to make your home look more in tune with nature. The added bonus is, of course that you can never go wrong with plants and there is nothing like too many plants!
Instagram and Facebook feeds are flooded with pictures of homes decorated with macramé hanging planters, innovative ceramic pots and money plant vines that make various corners in the home stand out. Apart from providing the décor solution, indoor plants are also known to act as air purifiers. A few easy to maintain indoor plants are Peace Lily, ZZ Plant, Areca Palm, Sansevieria (snake plant) and most plants from the succulent family. Here, we share a few things to keep in mind while buying indoor plants for your home.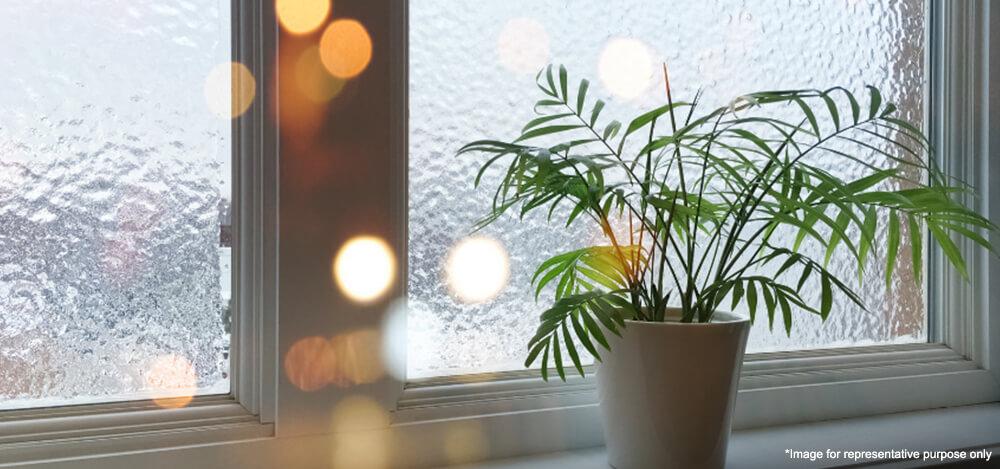 Know how much light is required
All plants have different requirements regarding the amount of care it needs. Plants like the lazy pothos and areca palm, which are beautiful plants in their own rights, with lush and vibrant leaves, can survive in a variety of environments, thriving in both low light and bright, indirect sunlight. Plants like cacti and succulents require bright direct light. You can examine the light conditions in your home to determine the amount of light available in your home and place the plants accordingly.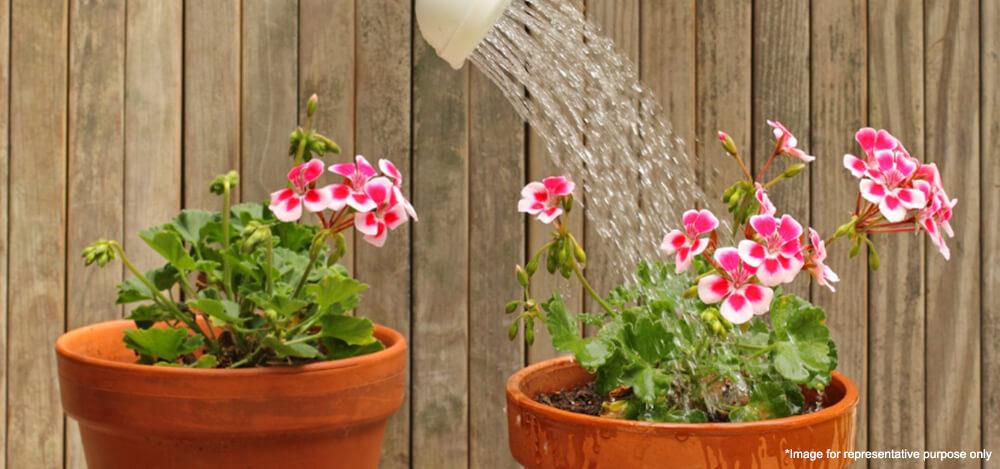 Know when to water
Many people complain that their plants die too soon despite taking all the correct measures. The reason for this could be overwatering that causes the roots to rot. Therefore, it is important to know when to water a plant. Certain plants like peace lily require moist soil and low light conditions, whereas a plant like adenium which is also known as desert rose thrives in the sun, requiring very less water. A simple test like checking the soil with your hands would tell you how dry it is and whether you need to water it. Moreover, if the leaves appear wilted or are yellow at the tips, it may be a signal that you need to water the plant.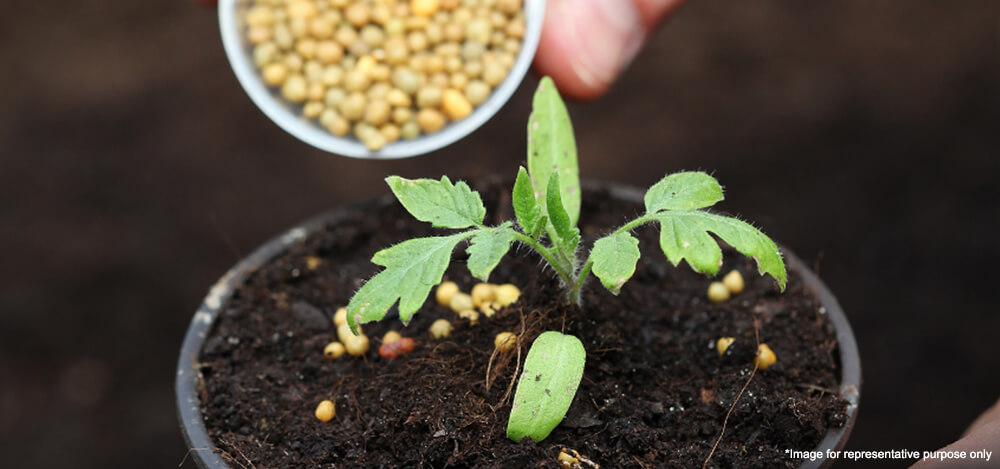 Fertilizing is key
Many indoor flowering plants require a little bit of fertilizers to meet their nutritional needs. Moreover, other plants too, need to be fertilized to maintain the right kind of soil balance and to appear healthy. In most cases, the fertilizing needs of your indoor plants can be met from your kitchen waste which comes out in the form of banana peel, rice water and vegetable waste that can be used to make fertilizers.
Other important points to keep in mind for indoor plants are getting rid of old-growth by pruning, cleaning the leaves as plants tend to collect a lot of dust on their leaves. You can use a wet cloth and lightly wipe the leaves on both sides. Moreover, ensuring that the pots have a small hole for drainage should also be kept in mind as it allows the roots to receive air, rather than sitting in water and suffocating the roots.