Smart was earlier a life skill. But in the 21st century, smart is the new home address. The rise of the home automation system is soaring in India as a result of faster internet connectivity & is being driven by consumer demand. A smart home, however, does not mean new gadgets or robots that take control of your life. Often it means replacing devices & appliances with connected or automated versions of a similar object like smart light bulbs, smart security systems, smart speakers & more. We provide you fur simple ways to turn your ordinary home into a smart home.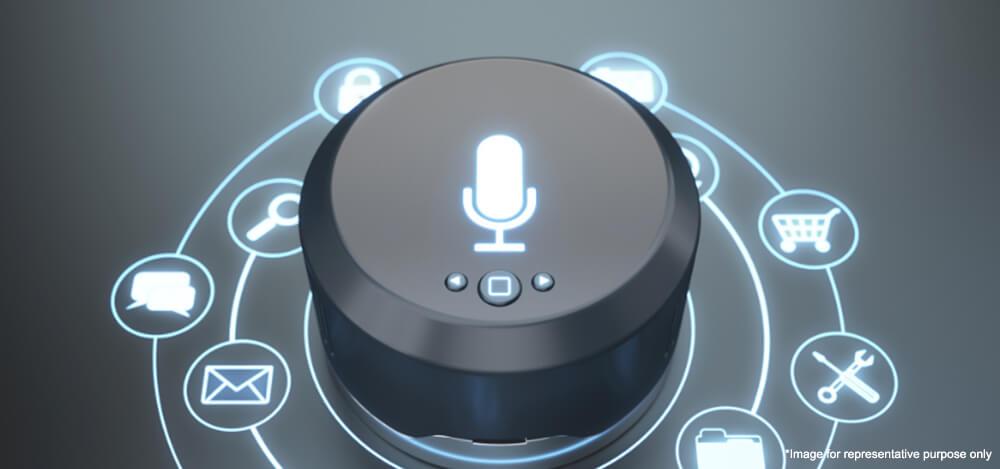 1.Smart speakers
Nothing sounds more fun than taking out your smart phone & giving it a command to play a song of your choice while on a date! Brands like Amazon & Google home are the market leaders in this space. As they are driven by artificial intelligence based interfaces like Google Assistant, they can perform various tasks with simple voice prompts like play music, set alarms, remind you of tasks like a dentist's appointment, provide weather updates & can control other connected smart devices. As they have been embraced by other smart home device manufacturers, these speakers can become hubs too, serving as a central interaction point for everything from smart lights to home security cameras, displaying video feeds from the latter on connected TVs or their own displays, if equipped to do so.
2.Switch to smart lights
Gone are the days when your home's lighting system was controlled by a switch on the wall. Smart lights are a way of life now. & how! These bulbs are connected to a smartphone via wifi & can be controlled remotely. The advantages of smart lights include their ability to offer different options & intensity of light & runs on very little power. You can also set timings to turn off the lights or dim them with the help of applications on your phone.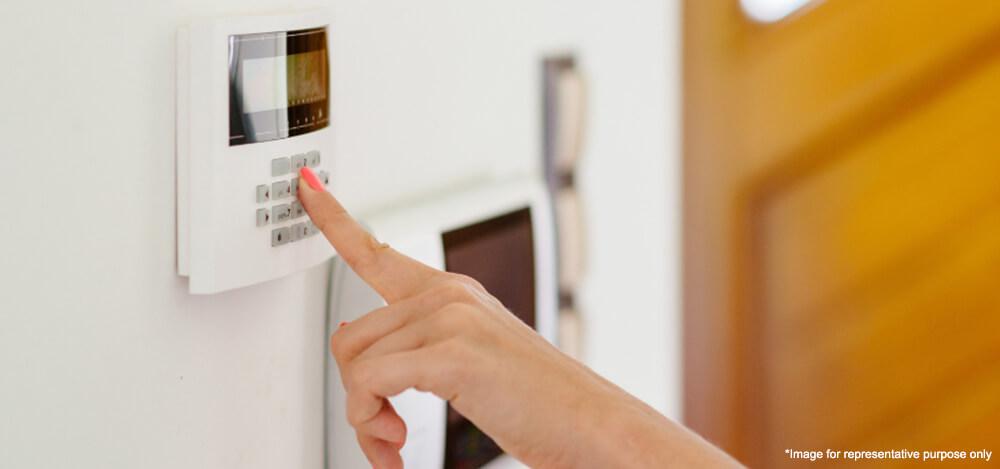 3.Change the way you secure your home
The security of one's home remains the topmost priority & with time, it has become smart too. A leading trend in home security solutions is smart locks which provide key-less entry with the help of bluetooth sensors & NFC tags. Some internet-enabled locks even allow one to unlock their homes remotely for someone you know who is visiting.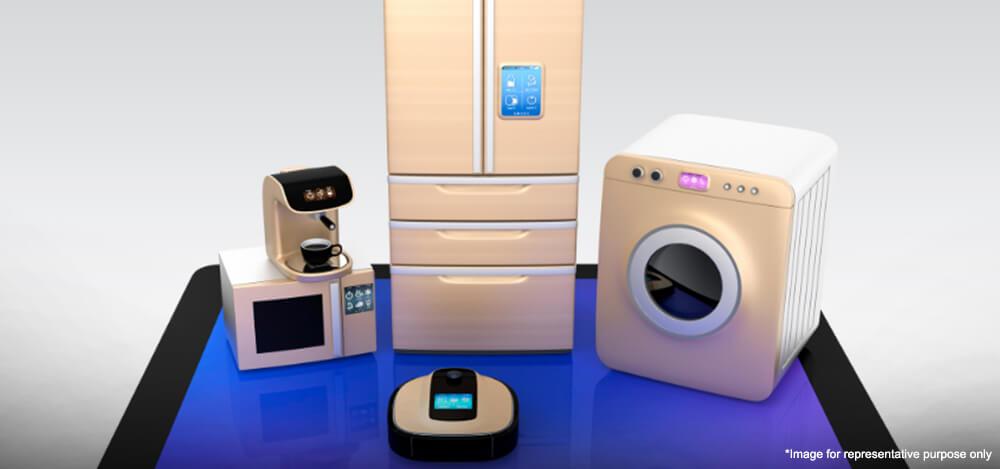 4.Smart Kitchen solutions
Smart appliances in the kitchen have the power to transform your life. & how! From coffee makers to electric grills & a smart fridge, smart kitchens can transform your life! Smart refrigerators are designed to perform numerous non-fridge like tasks such as play music, order food while also check for contents inside no matter where you are!