Home buying tips in the new normal
Buying a house is one of the most significant investments in one's life– both emotionally and financially. However, this is also one of the most complicated and stressful decisions to make in life. There are more than dozens factors to consider before stamping the deal, and undeniably, it can be quite overwhelming, especially if you are a first-time buyer. Add to this the pandemic factor that has toppled over every normal process and behaviour, making everything more complicated and confusing. But that's the reason we are here. Our quick tips for buying a house might not make your journey a cakewalk but certainly, help you navigate all the processes in a much more comfortable and simpler way. So, here are some home-buying tips in the new normal so that you seal a deal sooner than later for your dream home.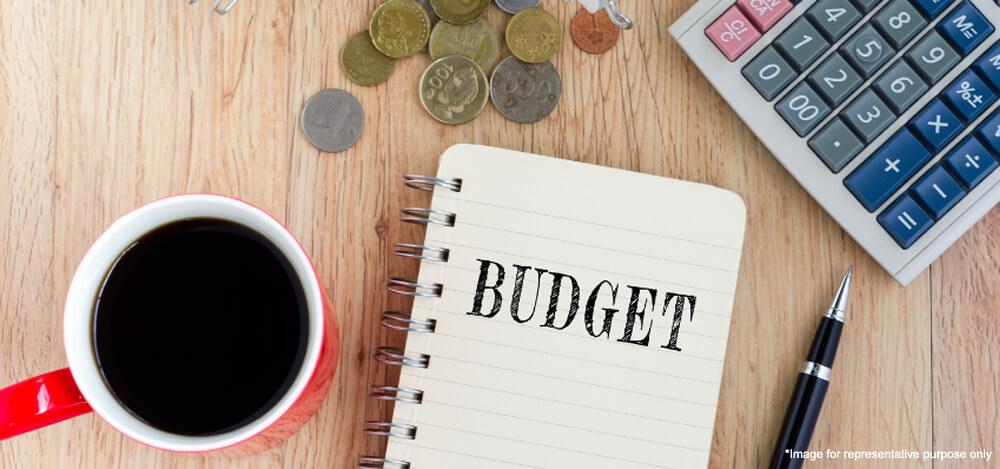 Give a thought to the type of house you want
With people forced to work from home during the lockdown and even afterwards, the home has taken a new, bigger meaning- a space that can accommodate both aspects of life. So, think hard and decide, do you still need just a 2BHK or an extra room would be an added advantage.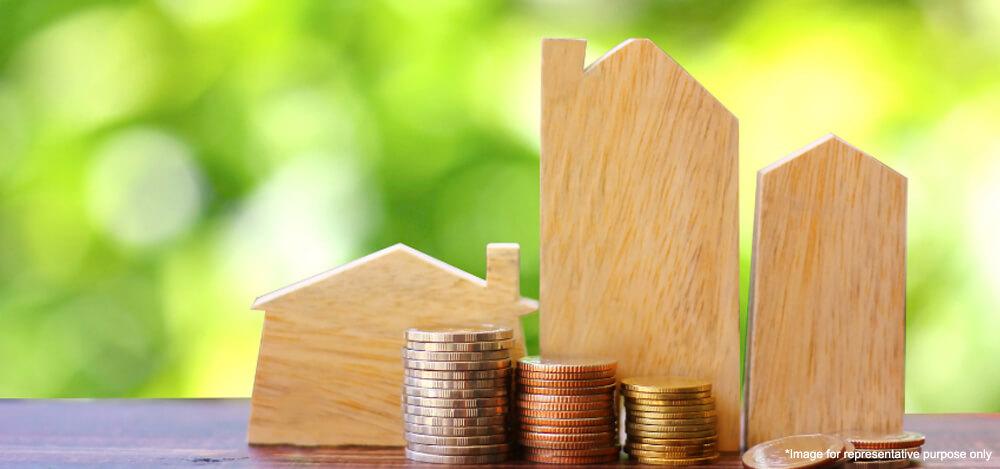 Decide how much you can afford.
While you might like an independent two-storey house close to your kid's school, it might not fit into your budget. When it comes to buying your dream home, one shouldn't compromise but neither should it be a life-long burden of repaying loan. So, spend judiciously after analysing your needs and pocket.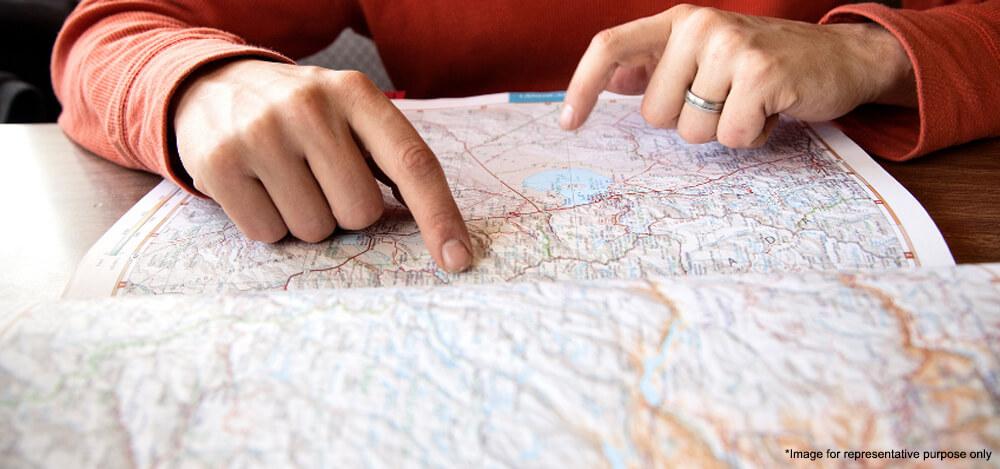 Home loans
Home-buying is no mean-feat. You save your entire life for it. But, sometimes even that fall short. That's why home loans. Go for a loan from a trusted finance company, with timely sanctions and disbursals, and reasonable interest rates. Plus, you also get tax benefits on interest payments and principal repayments.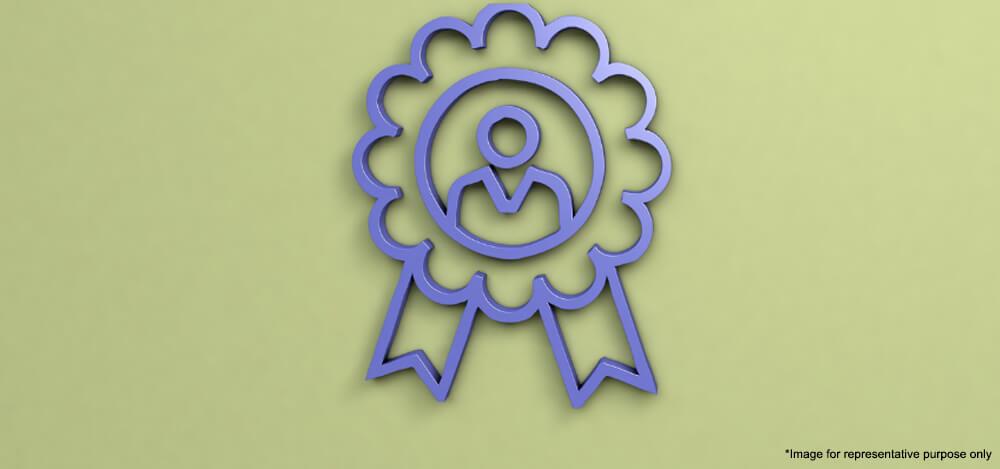 Location
Location is and should be one of the foremost criteria when looking for a house. Think about your office location, daily schedule, nearby schools, hospitals and other essential amenities before finalising the right area.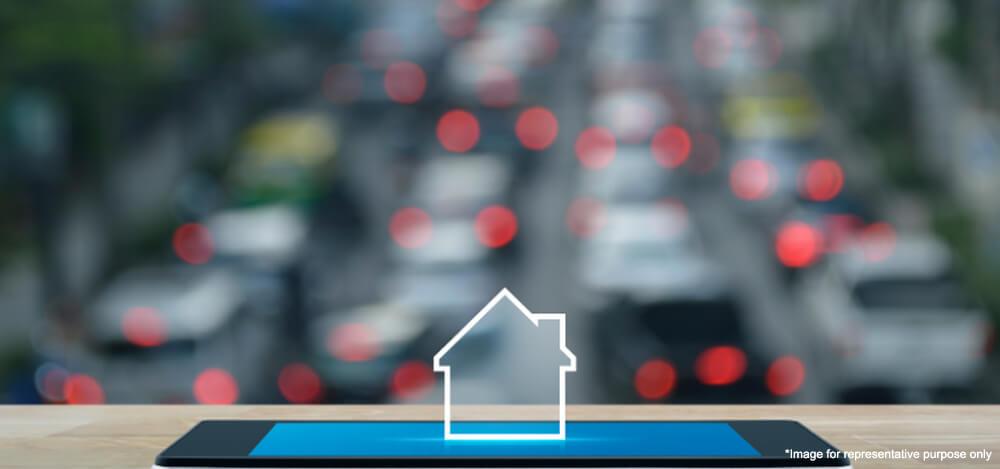 The reputation of the builder
Always go for a reputed builder. Make sure to find out if the builder completes projects within the stipulated time, delivers what has been promised, and what's the quality of construction etc.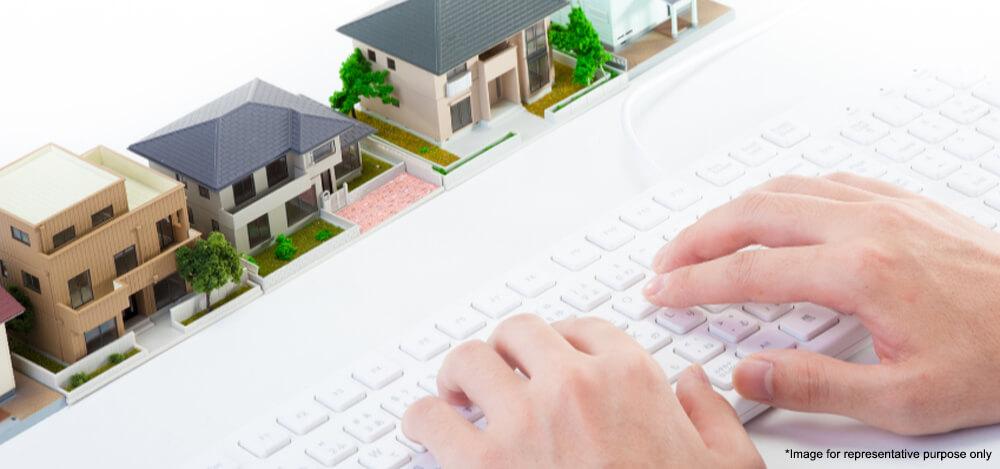 Online is the way to go
Even before the onset of pandemic, most prospective buyers had already switched to online platforms for house hunting. The best part about such portals is that they help you make an informed decision that matches your budget, liking and lifestyle. Furthermore, these online platform give you sufficient time to sit back, analyse, visualise each and every aspect of the property before reaching any decision. You could also use the discussion forums available online to discuss your apprehensions and doubts with hundreds of other interested buyers. Such forums also come handy in updating you with price trends, home loans, other realty news etc. We hope these tips for buying a house will help you in getting your dream home. Also, let us know if you need some more help in finalising your deal; we would be happy to help.