Lockdown Days: 5 DIY Home Improvement Ideas for your dream home
Are you one of those people who believed that the period of home quarantine was going to be a blessing in disguise? Were you excited to treat this time to relax at home and indulge in long-promised, albeit long-forgotten activities? But now that it's been more than a month staying and working from home, are you growing bored and wondering when life will get back to normal? Instead of being productive, do you find yourself sitting on the sofa and thinking of all that you could have accomplished in this time? Well, there is still time to carry out some new home improvement and while it would be cool to change the upholstery or get fresh flowers, at a time when survival is a struggle, it's better to indulge in small home improvement tricks rather than venturing out for new stuff. Here, we have made a list of a few DIY home improvement tips that you can try to spruce up your home space.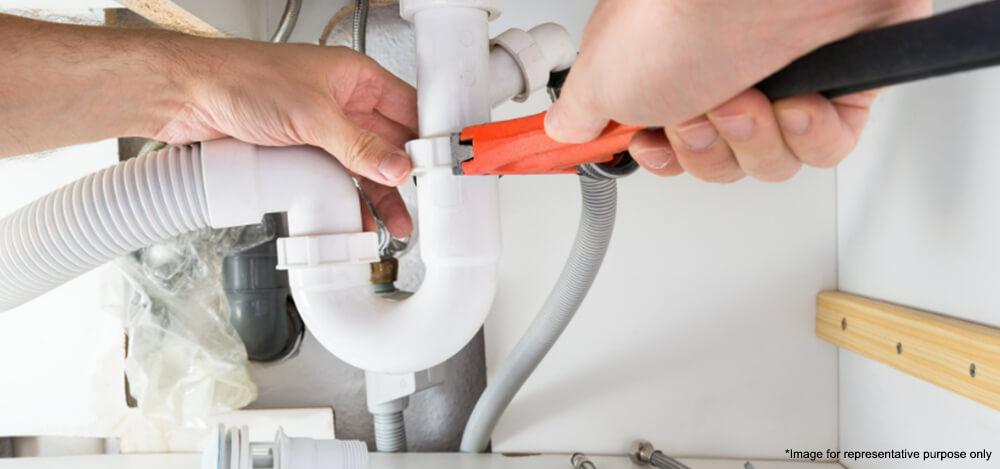 Fix the bathroom
Remember how you promised yourself that you would clean the bathroom tiles in the Before Corona (BC) times? The lockdown is the perfect time to carry such small home improvement jobs like painting the door, scrubbing the floor and cleaning those tiles. We don't blame you—working on the toilet, shower and bathtub repairs can be a hassle, but when you're in lockdown and confined to the home 24*7, it becomes quite important.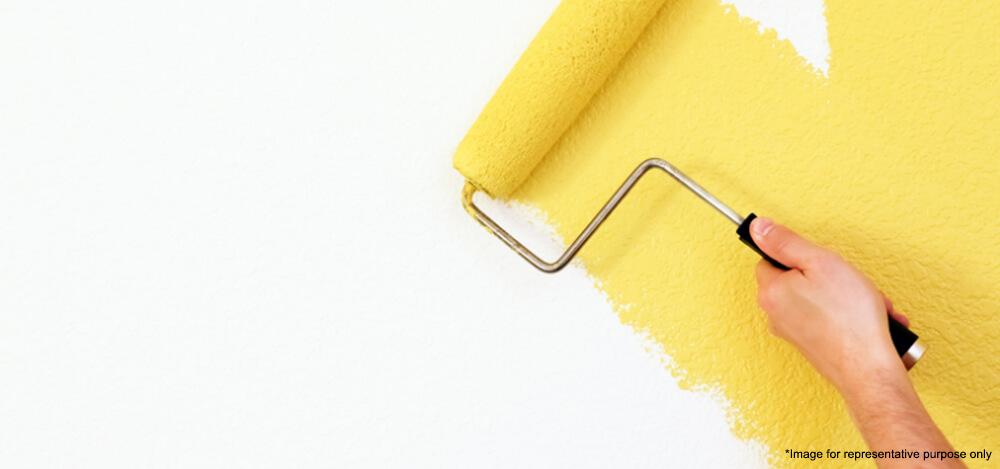 Carry out a paint job
Have you ever noticed the small discoloured patches on the wall that needed a touch up? Now is the best time to take out the paintbrush and paint can and do the job yourself. You can coat any area with a fresh coat of paint and we promise you, it will look much nicer when it's dried out and done.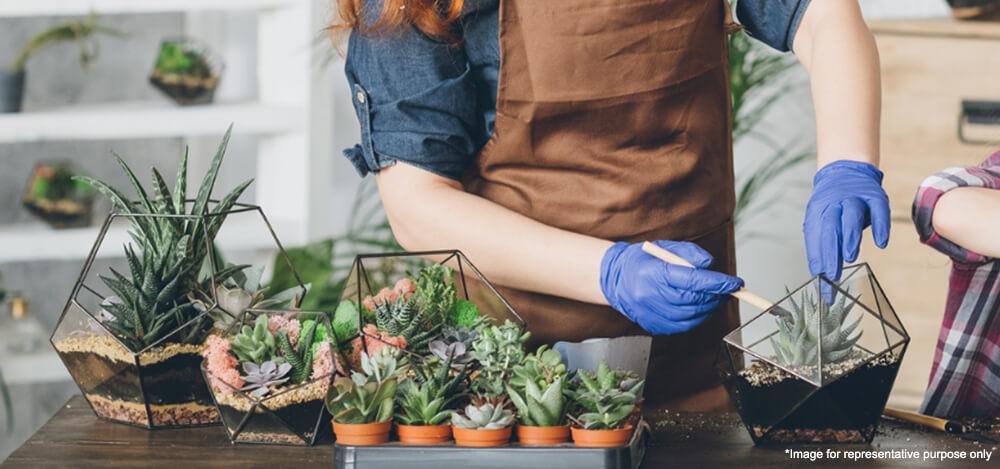 Style with plants
Do you love greens? Confined to the home, you can now choose to indulge in a plat bar or a plant corner in your home. These days, it's quite easy to style your home with indoor plants and you can look them up and design a space with whatever plants you have at your disposal, like money plant or palm or a fiddle leaf fig plant, thereby adding style and character to your room.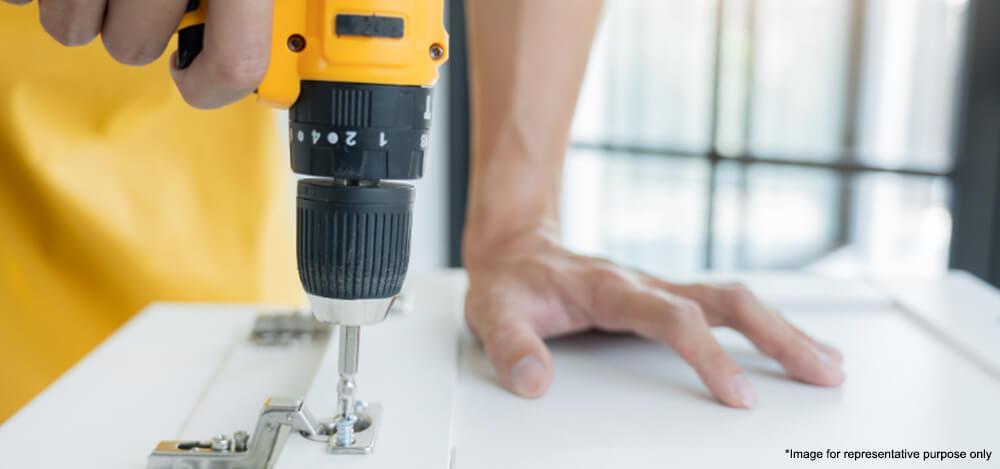 Repair the furniture
We will vouch for it when you say that the furniture starts behaving funny overnight. One day, everything works fine but the next moment, they become wobbly, uncomfortable and start creaking with a vigour. If you have any wobbly chairs, you can lose balance and even end up falling down. Therefore, the lockdown is the perfect time to bring out the hammer and start repairing with a mission! You can start with fixing all the loose legs and painting those which need a fresh coat. You can involve your children to do this job in the weekends and trust us, the results will be fun and rewarding in the end.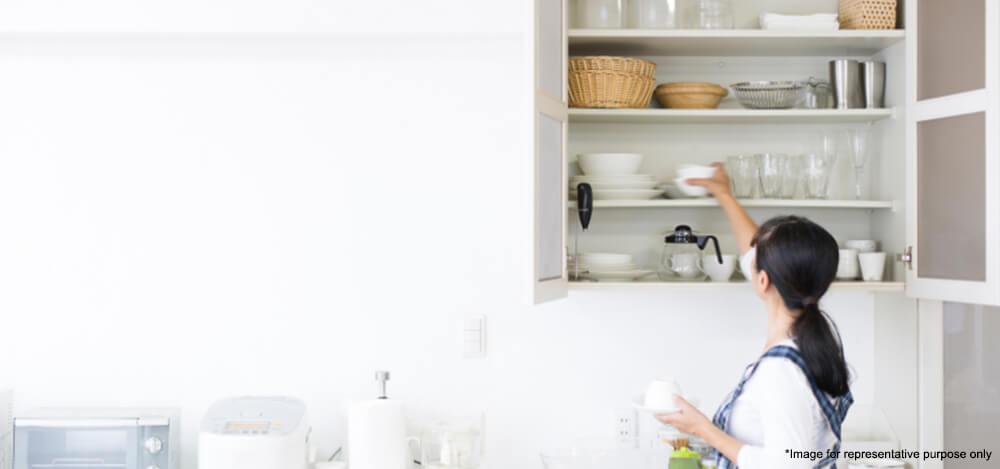 Clean the kitchen
The kitchen is the area in our homes witnessing the most action during this lockdown. It is also the most ignored area when it comes to deep cleaning. During this lockdown period, you can go for a deep cleaning of the kitchen, taking out all the crockery and clearing out the edges, washing the china and examining your utensils and deciding upon what you need and don't. Trust us, in the end, the process will be therapeutic and rewarding at the same time.