Millennials are changing the way the luxury real estate market works
Millennials are known to break the norms and write their own rule book. They have never really abided by the status quo and prefer everything on their own terms, be it their style of work from a mobile office or their choice of residence. Traditional yardsticks of success like marrying at a certain age, having children, buying a house and a fixed retirement do not apply to this group.
Millennials have a very urbanized concept of living and this is what they want to be reflected in their homes too. From sustainability to smart homes, urban millennials are changing real estate consumption pattern in India. Let's have a look at it.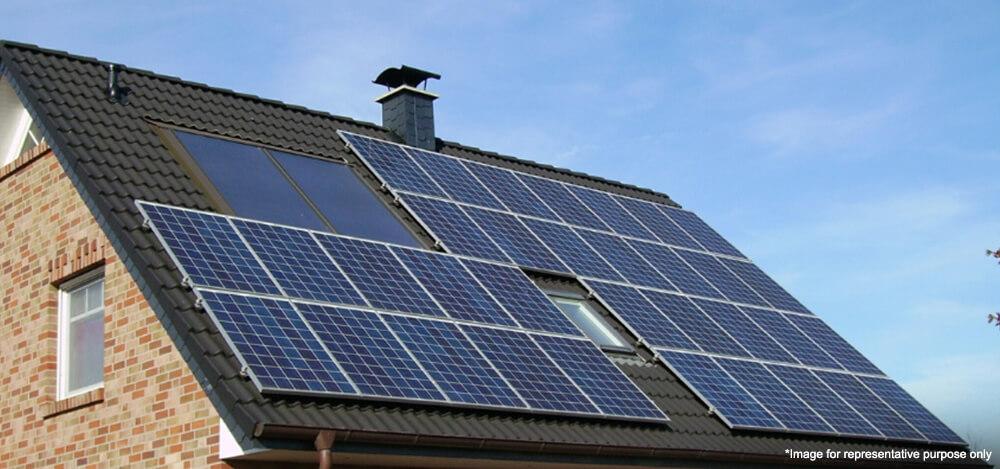 1. Sustainable Homes
Owning a home is an important milestone for any Indian including Gen Y but for them, their homes should be as environment friendly as they are human friendly. The priorities of millennials include many things like a beautiful and sustainable house, a clean and green environment and location connectivity among others.
These preferences have led to developers responding positively by developing sustainable buildings. They are no longer focussed on simply creating structures and making money. Builders are going an extra mile to construct houses that fulfil the material as well as spiritual needs of the millennials.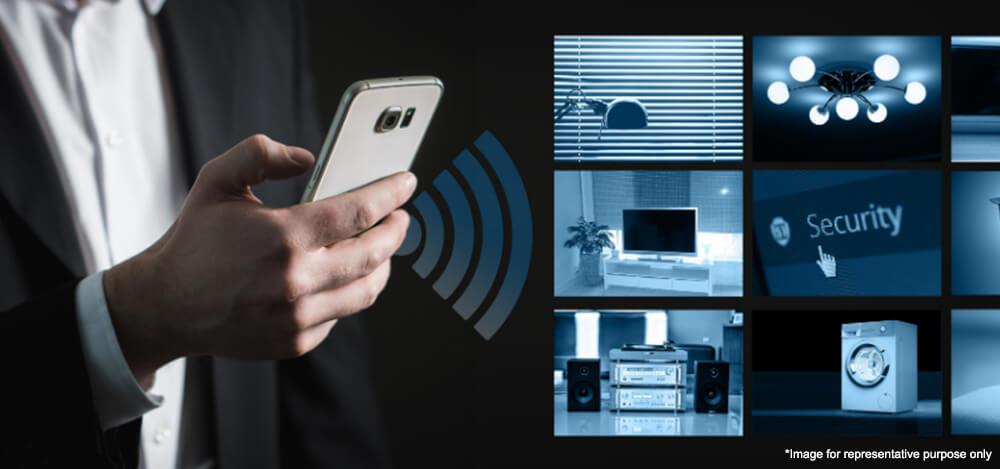 2. Smart and Functional Homes
Millennials want homes that aren't just high on tech but also make optimal use of the available space. The luxury is the key but so is intelligent use of every aspect of the home. From spacious open lobbies to spa-like bathrooms to a work corner, every individual want his own personality reflected in his apartment.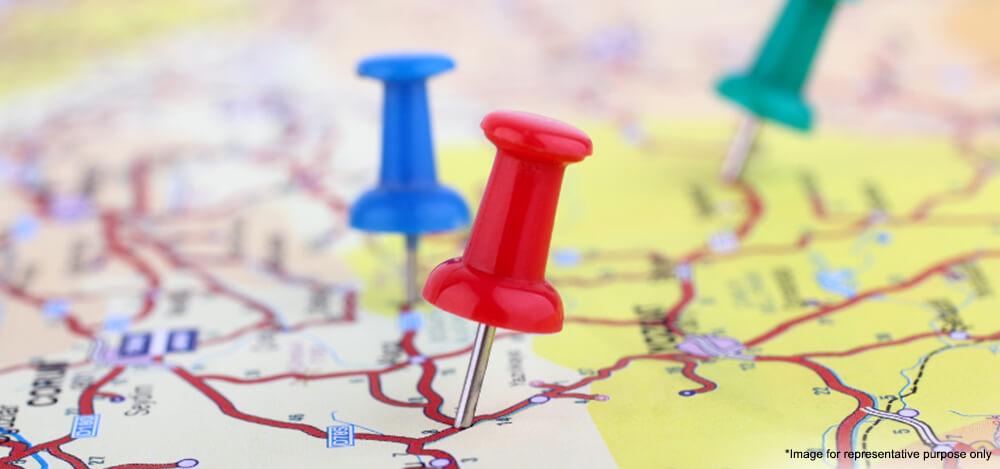 3. Location is still the king
Connectivity and infrastructure are a must for Gen Y. They like socialising with like-minded people but are conscious about carpooling and public transport. So luxury homes which have an indoor park and close to bus depots and train stations are preferred. Amenities such as jogging and cycling tracks, outdoor gyms, sports pitches, and amphitheatres must be integral part of their residential complex. Indoor facilities like yoga decks, Zumba classes, rock climbing and work-out areas also are important. This could be the reason why Gen Y prefers to stay on rent in the city and buys a holiday home elsewhere.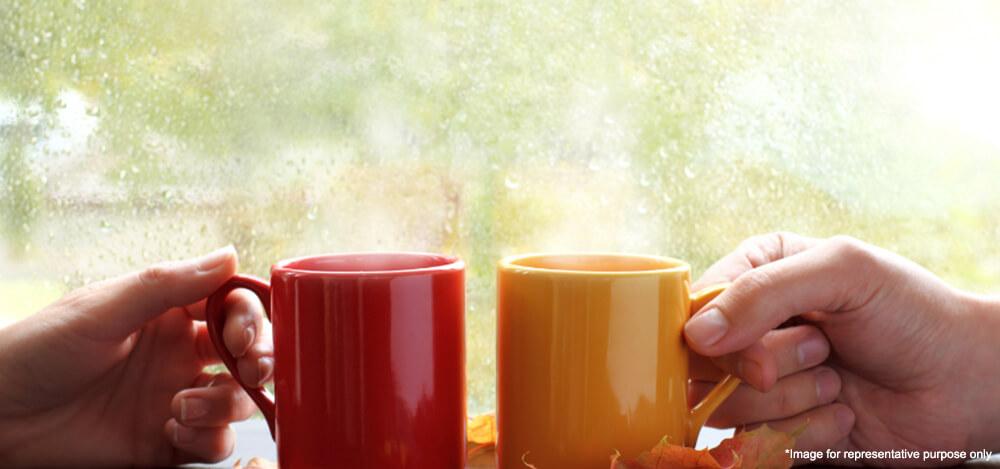 4. Entertainment and well-being
The Gen Y Millennials demand larger spaces and want to stretch their living areas beyond the walls of their homes to include outdoor spaces. This is particularly true for those who live in cities, where green spaces are scarce. Big balconies, or rooftop gardens are all excellent spots to take advantage of fresh air and offer additional places for relaxing, distressing, and practicing mindfulness.