Real Estate Guides: 5 Inspirational home décor tips for your dream home
The next step after buying your dream home is giving it a makeover to suit your own design sensibilities. Your home can be an amalgam of a lot of elements and inspirations drawn from all over the world. And whatever you create, it will radiate your persona. Every year, we witness new trends, designs, colours that are in vogue, materials that make the home appear more modern or beautiful. The best thing about giving your home a makeover is that you can seek inspiration from anywhere: be it your best friend's house or via Pinterest. These days, design experts tell us that you do not need a big budget to transform your home and even small tweaks can make the greatest impact. This could be in the form of painting your walls, adding lamps or plants to a room, or adding a mirror to the entryway. Here, we will provide you with a few house decorating tips that can be adapted to almost any part of your home, irrespective of its size or layout.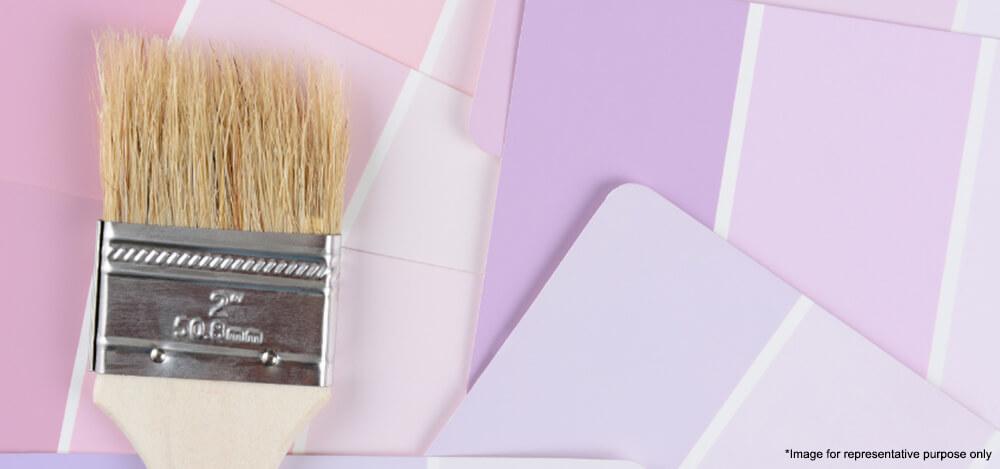 Paint it right
Colours play an important role in our lives. We express our feelings through colours. We get attracted to clothes on the basis of their colour and so is the case when it comes to choosing a car. Hence, why should it be different for a home? Different colour combinations create different effects. And given that choosing a colour palette is not a regular skill, and requires a knowledge of contrasts, tones and moods. Therefore, it's important to choose the right colours as a simple shade of paint can affect your mood for a very long time to come.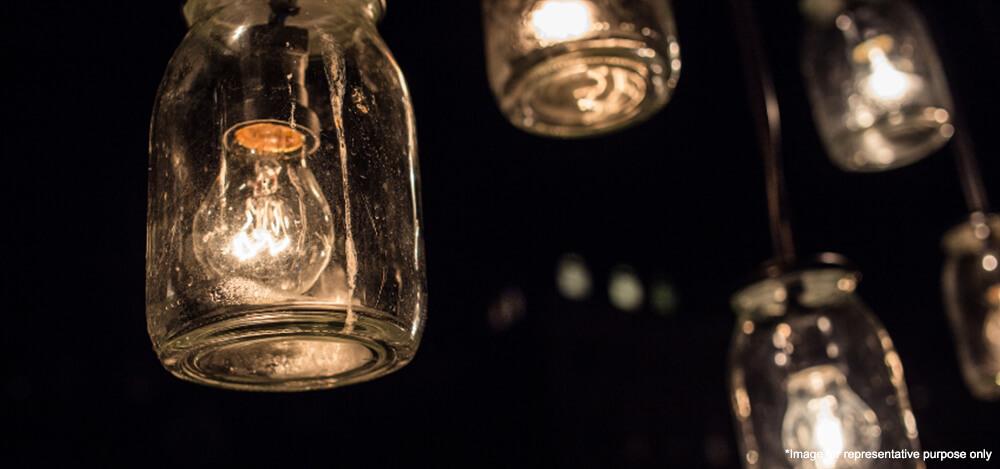 Light it up
In interior design, lighting has the ability to change the mood of a room and is also the most important aspect of any living space. These days, home décor blogs are full of ideas about making use of various kinds of lights across the home. You can go for various kinds of lights like pendant lamps or table lamps to illuminate the nooks and corners. Also, there is nothing that beats natural sunlight, when it comes to designing a space. It gives a bright and fresh hue while also enhancing positivity around a space.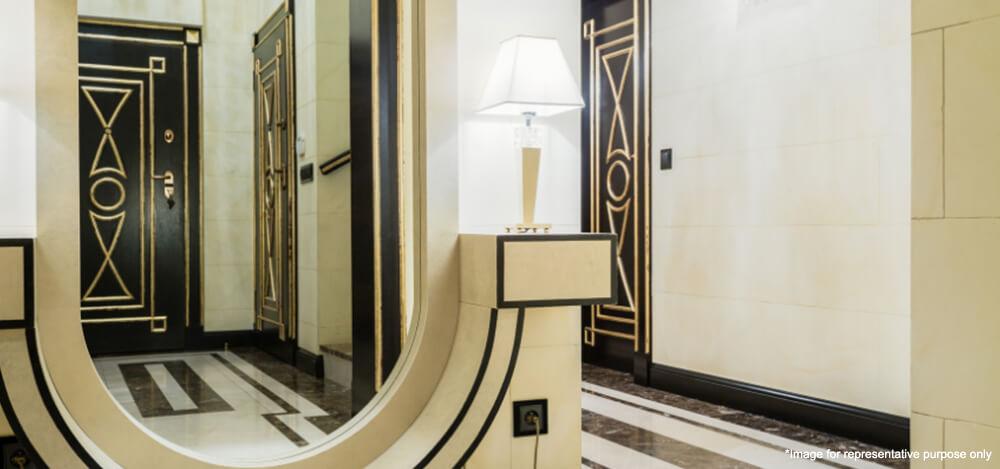 Create an effect with mirrors
These days, we see a lot of home décor bloggers using various shapes and types of mirrors to decorate a space. The best thing about mirrors is that it makes the room appear big and also adds light to a room. Keeping a mirror at the entrance gives an open feel to the area. You can choose from a variety of shapes and sizes for the various corners or create a mirror cluster in a corner.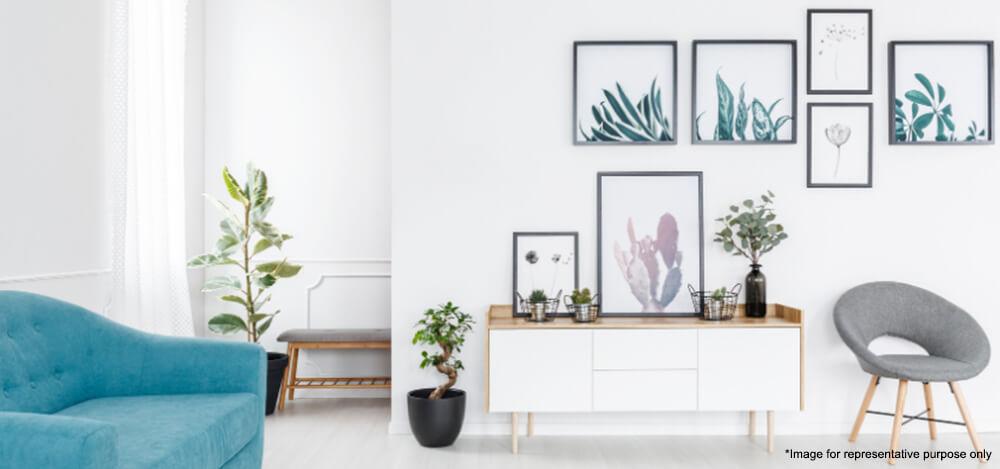 Design gallery walls
The one thing that makes a good gallery is not just including pictures, art or photos but anything under the sun from pressed flowers to your butterfly collection. You can create a picture gallery near the staircase by arranging the frames. Objects like statues, masks can also be added to create the gallery wall.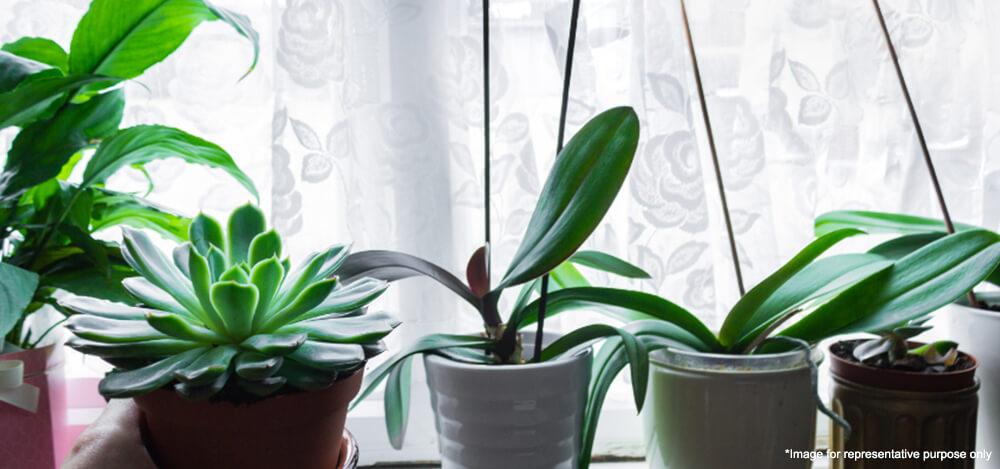 Add greens to your space
A few years ago, we had never imagined that adding greens would be so huge on home décor. There is no doubt about the fact that adding plants to the living room is probably one of the best home decor tips till date. You can place indoor plants in the bedroom and living room, which serve the twin purpose of purifying the air and also decorating the space. You can create plant corners by putting plants of various heights in a variety of pots that are popular home décor items these days.
Having given you home decor tips, we feel that decorating your home is a process that is not achieved overnight and once you embark on the process, you should do it at an unhurried pace and with an open mind.