Things to keep in mind before buying your new home in 2020
For many years, investing in real estate has been considered as a safe bet. But in times when the economy is going through a sluggish phase and the growth rate appears stilted, you need to be doubly sure before investing your savings in a property where you will be paying EMIs for years to come. Therefore, before putting your money in a property, you need to be doubly sure about your decision to buy a home. This includes scouting for the right location, deciding on the right budget, finalizing the specifications, among a hundred other things that have to be taken into account.
Ready-to-move vs under-construction property
Finding the right home in your budget can be a tedious process that needs a lot of your effort and energy and involves lots of thought. One of the most common questions that plague most home buyers is whether to buy a ready-to-move property or an under-construction building? In the last few years, buying an under-construction property had indeed become very easy with banks offering loans and companies luring buyers with many payment options to choose from. However, this proposition has its own risks, the most common one being delayed possession. Given the economic environment these days, it is advisable to buy ready units as they are immediately available and free from GST.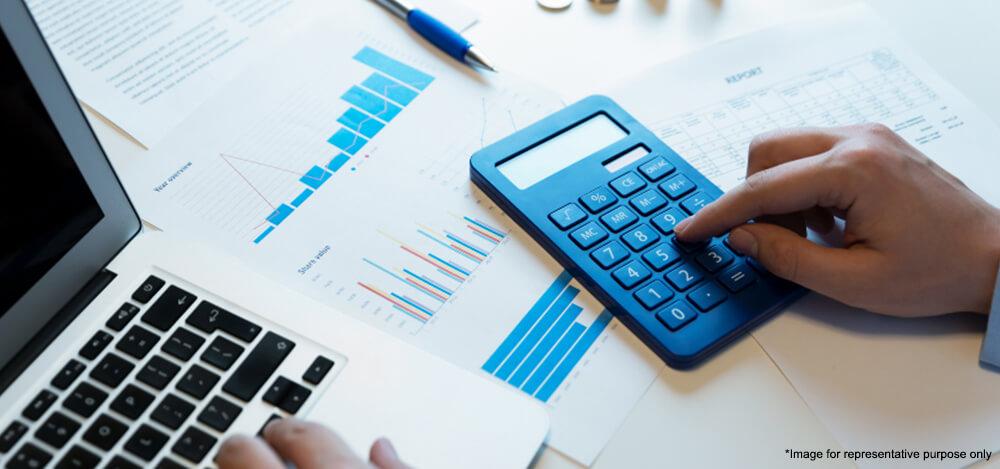 Do not exceed your budget
You should decide what your budget will be before heading out to look for a property. Buying a house involves a lot of other costs apart from the quoted price, like registration charges, stamp duty. In case, you are a salaried individual and are going to take a home loan, you need to be ready with 20 percent of the cost as the bank only loans 80 percent of the total amount. You also have to take into account your monthly expenses before you buy a home so that you know exactly where you stand before buying a home!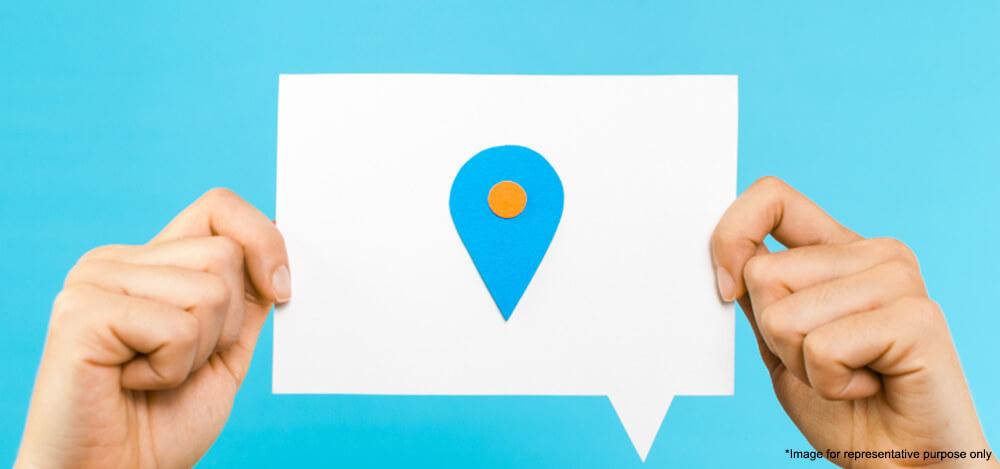 Decide the location wisely
The other important thing before buying a home is choosing the correct location. You need to decide whether you want to live in the hub of the city or in the suburbs. You need to factor the needs of other people who will be living with you (parents, spouse and children) and make an informed decision on the basis of their needs. You have to look at factors like the availability of good schools, hospitals and public transport facilities in the area where you are planning to invest in property. You should also consider aspects like safety and location of the area before finalizing the home of your dreams.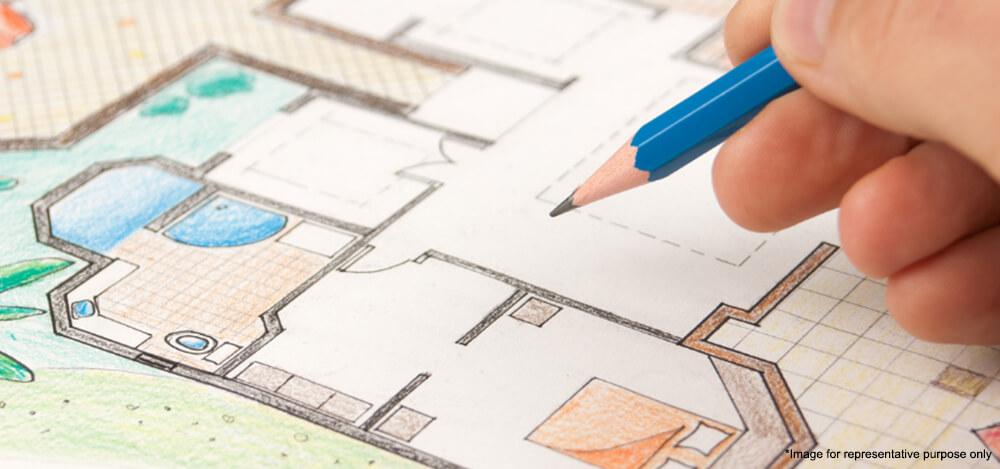 Choose the right home design
Selecting the right kind of home for you is another important thing to keep in mind as buying a house is not as simple as changing your furniture. Hence, you need to be very sure about what are the exact specifications that you look for in your home (like how many bedrooms do you want, if the size of the master bedroom suits your needs, how much sunlight do you get in your home, does your kitchen have a utility area, what is the number of bathrooms in the house, is the layout of your choice, etc).