At TRIL, we nurture passion and entrust you to build sustainable communities so that together, we can re imagine the future.
We give you an opportunity to make a meaningful impact. Our ethos can be summed up in two words 'Let's Build!'.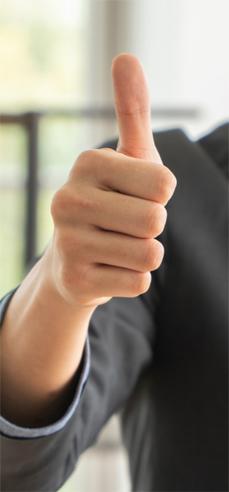 Career Opportunities
We believe our culture makes our organization a great place to work. We are constantly on the lookout for individuals who are driven by a passion to excel.
Click here to explore different career opportunities and current openings.